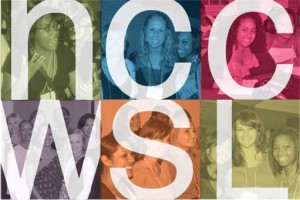 June 2-4, 2016
University of Maryland, College Park
Scholarship Opportunity!
The Eau Claire Branch of the American Association of Women (AAUW) will be awarding two talented students at the University of Wisconsin– Eau Claire up to $1,000.00 in funding to attend this life changing conference.
At this two and a half day conference, students:
  Choose from more than 50 workshops to prepare for life after college.
  Meet incredible role models, including Women of Distinction awardees.
  Make connections for life
  Discover their future from more than eighty graduate schools and employers.
  Gain the confidence and skills to return to their campuses and communities ready to take action!
Download our Application today!
For more information please contact AAUW Campus/University Reps for the Eau Claire Branch:
Creanna Cote – cotecm@uwec.edu or Miranda Cross-Schindler- crossmk@uwec.edu